It's what's inside
that matters most
It's what's inside
that matters most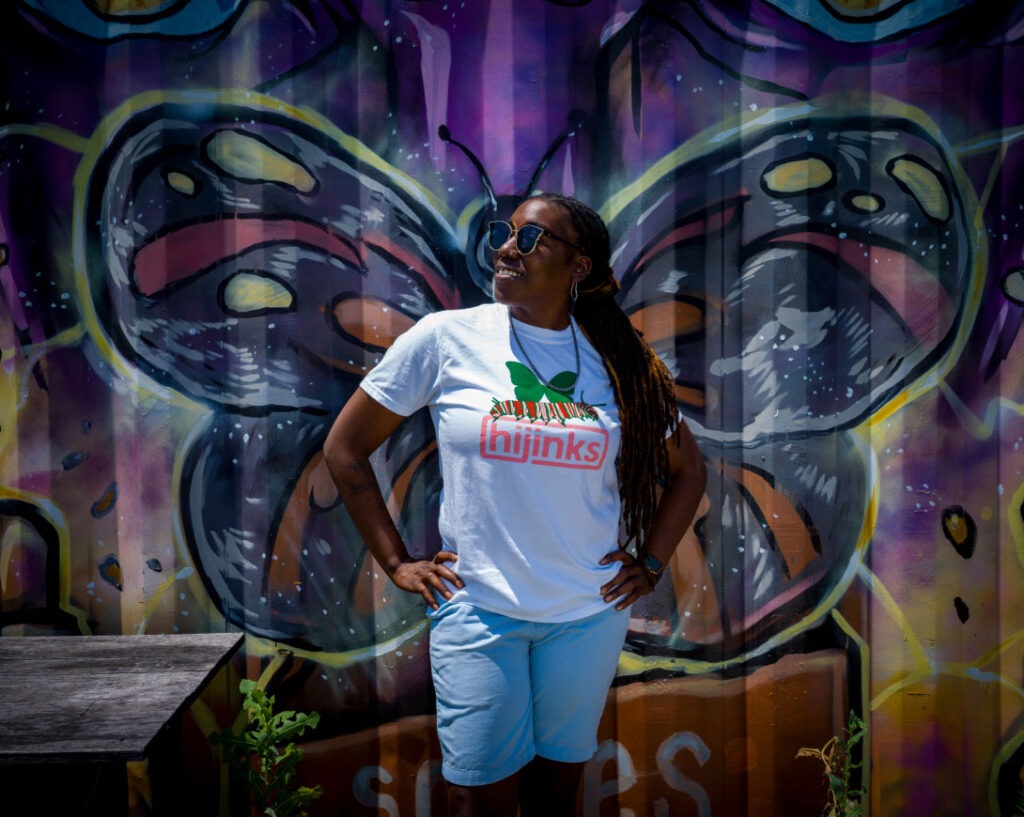 Hijinks embraces the uniqueness of an individual's experiences and journey, not just with cannabis, but in life. With this embrace we celebrate the diverse and endless reasons people choose to include cannabis in their daily life!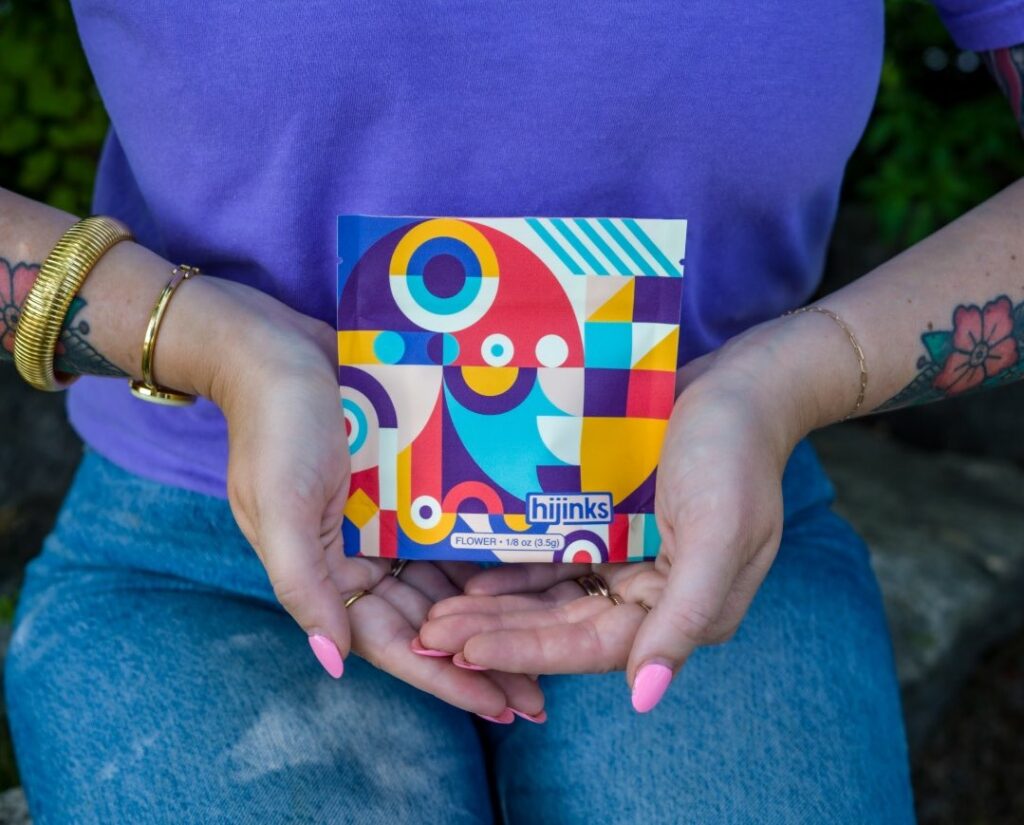 Hijinks believes that above all else, it's what's inside that matters most! Inside of every hijinks package you'll find amazing flower that is carefully selected by human hands in order to provide a one-of-a-kind experience.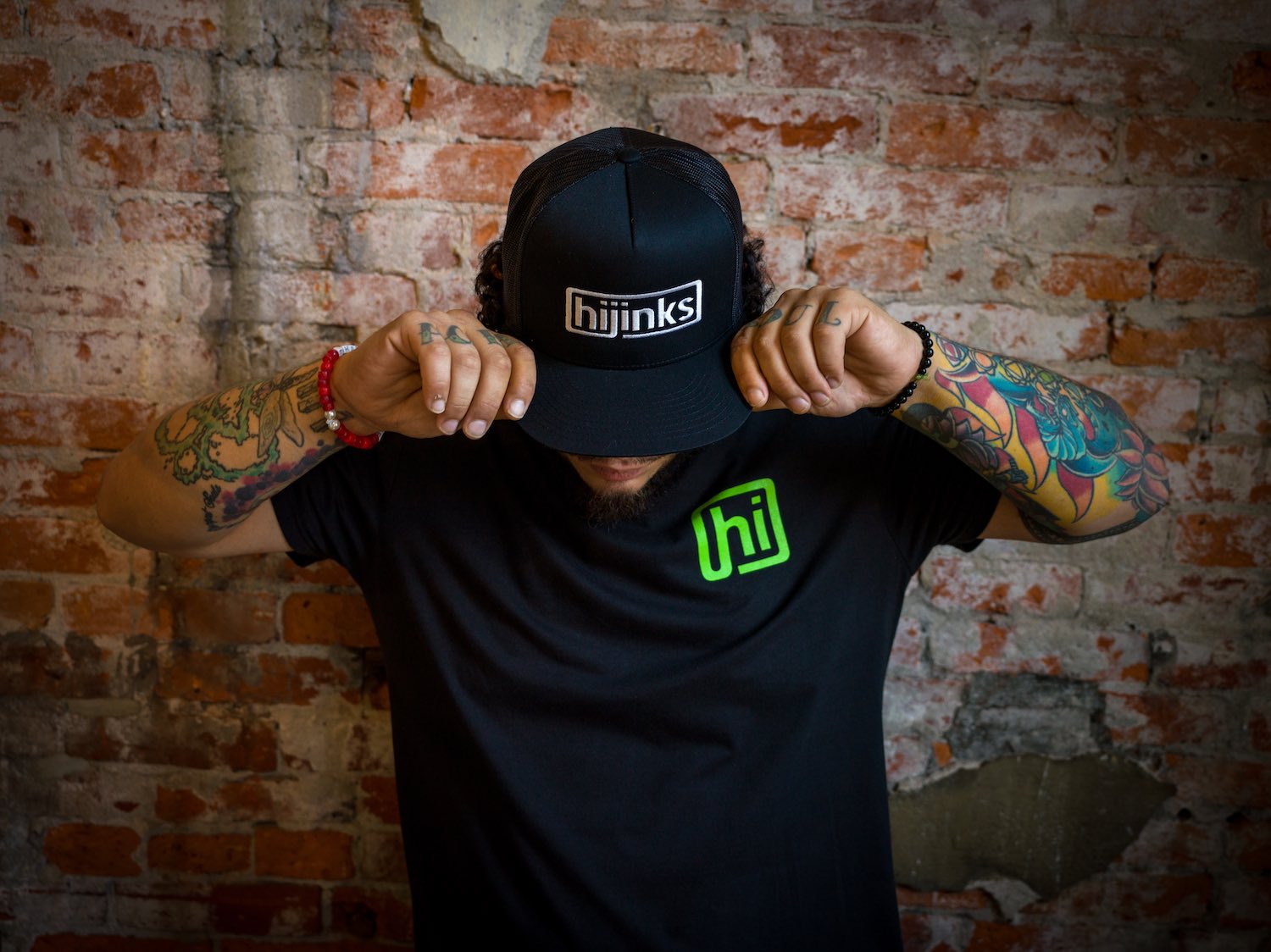 Hijinks apparel is designed to be expressive and unique. Much like how the cannabis journey is different for all of us, hijinks apparel outwardly represents the look/feel of our relationship with the environments around us.


It hard to imagine a world where a human being doesn't have clean water to drink, isn't it?
To help combat this global issue hijinks has partnered with Drop4Drop, an international organization with a simple mission: Clean water for all!